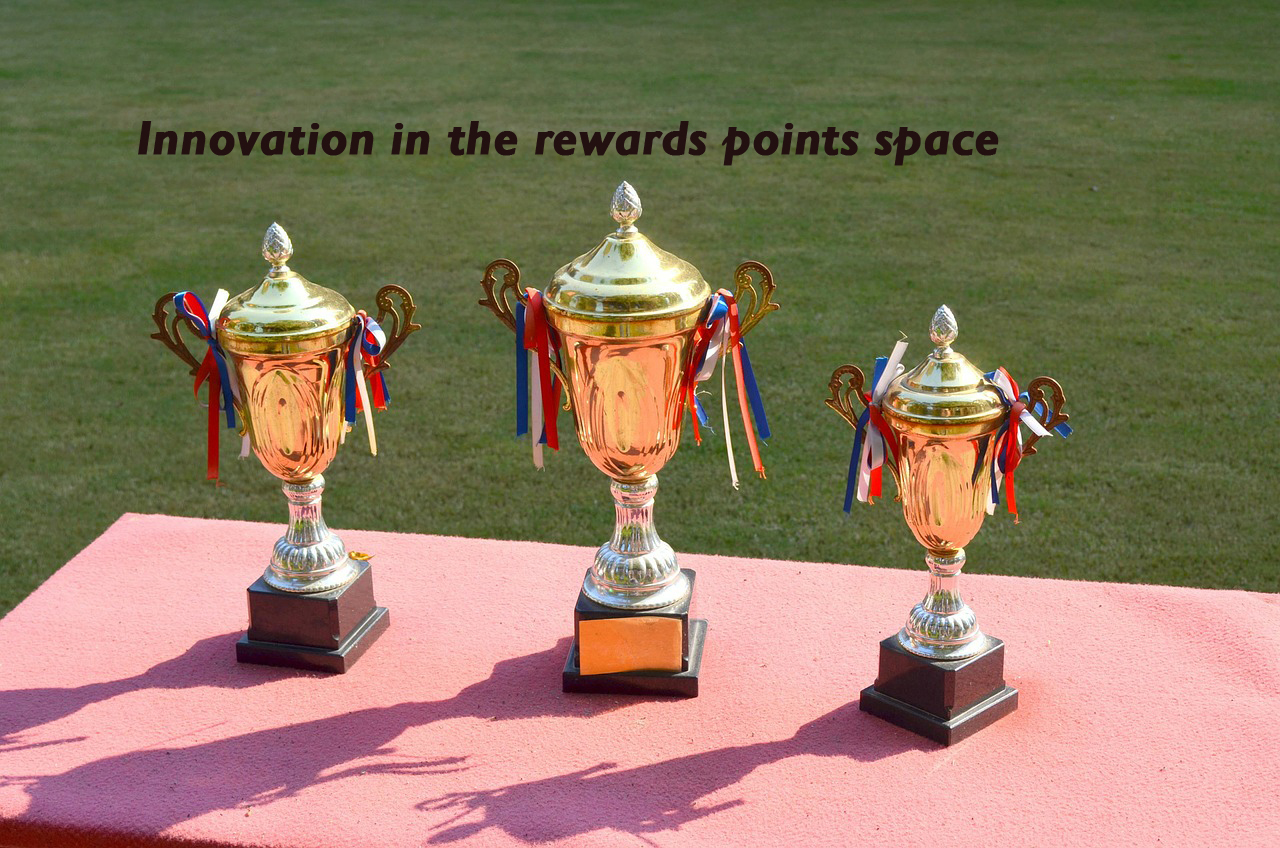 When it comes to rewarding the employees in order to motivate them so their productivity might increase, most people only focus on giving promotions and increments on salaries. However, there are a number of other ways of appreciating the efforts of your employees so they feel appreciated and work even better.
Rewards System
There are several ways to develop a method to provide rewards to your employee at the workplace. While you can do it on your own, there are several companies providing excellent services where they manage the rewards and points for you. For example, you can get similar services at www.globalrewards.com.
The workplace rewards are usually associated with cash and merchandise. However, to make your employee feel more appreciated, you can make use of incentives such as an all-expense paid lunch with a senior executive and an employee of the month certificate.
Motivating the Employees
Finally, the best way to increase the productivity of your workers is by simply motivating them to perform their best and to put maximum efforts into their work. Tell them that they have done an amazing job when they finish a particularly difficult project. For every extra effort that they put in, you should also be there to acknowledge and reward it.
However, with so many employees working hard to achieve success and meet their goals, it often becomes hard to keep a track of their progress. This is where efficient software can help you keep a record of their efforts. One such place to find interesting products to help you with a task is http://www.power2motivate.com.au/.
Such employee rewarding programs are a great way to motivate your employees. There are also systems that allow you to redeem the earned points with high value items such as jewellery, clothing, and even kitchen items. In addition to evaluating and rewarding the work quantity, these systems evaluate other factors of performance as well. For example, you can opt for employee attendance awards, sales incentives, productivity levels, lifestyle and wellness incentives, and awards and incentives for safety.
You can customize the award and point systems for your particular business type. For example, you can set the points for those aspects that contribute the most to your business. Also, these systems are cost effective and easy to use.
Frequent Flyers Points
Frequent Flyers Points are more commonly being used by businesses, particularly by those that travel a lot and direct most their purchases through a credit card with an associated frequent flyer rewards program.
We are now seeing innovation in this space with sites like https://www.pointsbank.com.au/, that allow you to combine frequent flyers points from different programs to redeem for future travel purchases. This is quite clearly an advantage to both employers and employees who have multiple frequent flyer programs, whether from work related systems or not, and provides greater value in being able to combine them.
It is quite clear that the use of rewards points has grown in popularity, with innovation driving greater value from these programs to surpass international boundaries and now even being able to combine points across differently branded programs.
Want to learn more?
It's as simple as 1… 2… 3…
Just starting out? CLICK HERE
Been working in your business for two years or more? CLICK HERE
Try coworking at CoSydney – Check us out! Book a FREE TRIAL DAY
We're here to help you to take action just like we've helped  thousands of other entreperneurs, artists, designers, and creative professionals all around the globe.
Now is the time to let your passion SHINE.
Now is the time to Make Tomorrow Today!
To your success,
Vinh Van Lam CoSydney & ArtSHINE
Creative Coach