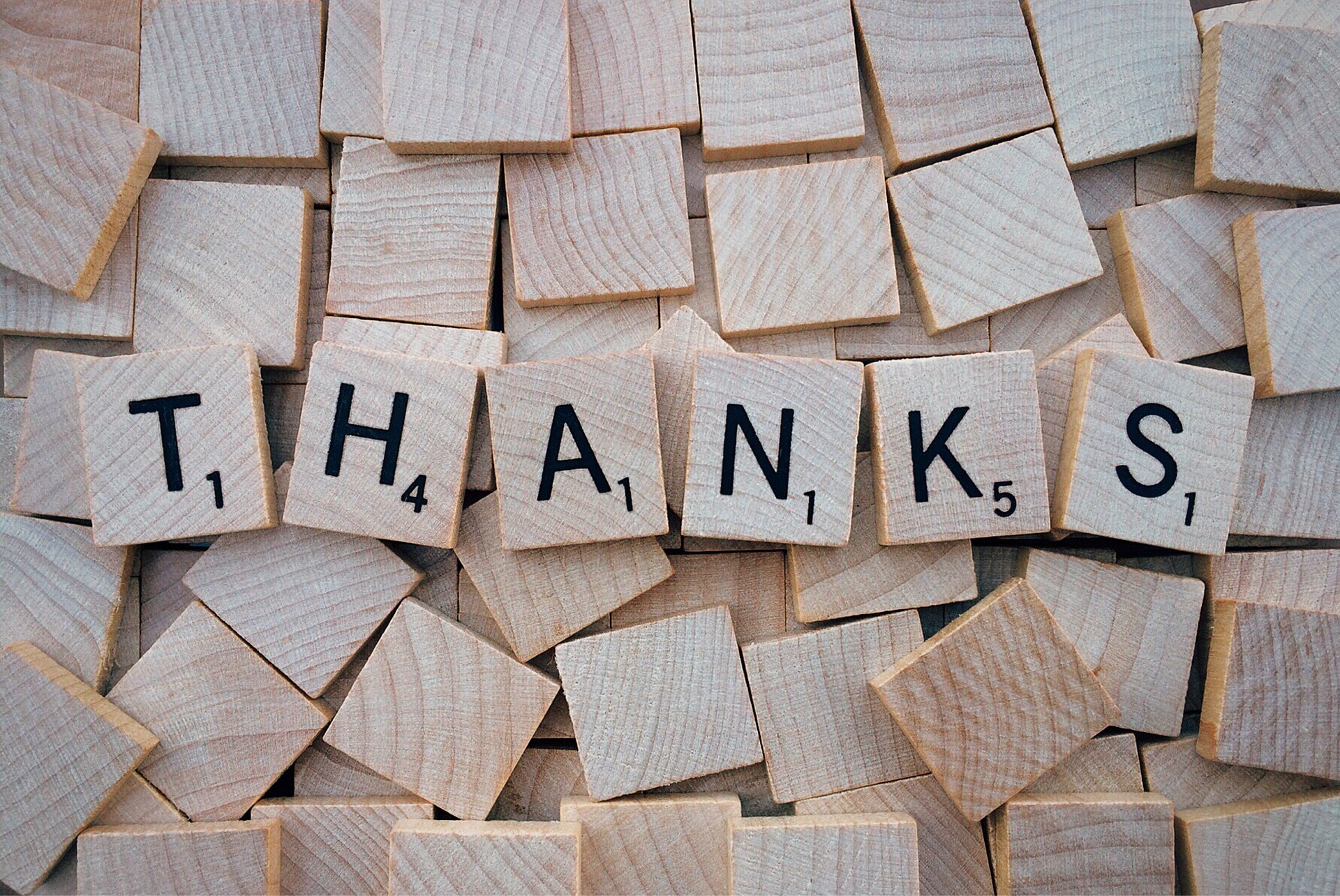 We've some happy / sad news to share with ArtSHINE members and friends.
Centre Manager Craig Ankers is leaving ArtSHINE for an exciting and challenging new management role in corporate hospitality. Craig's last day with us was Monday 25 September 2017.
While Vinh and I are saddened to be saying farewell to a key member of our team and a great friend, we're tremendously excited for Craig as this role represents a wonderful career opportunity. An opportunity we know Craig will embrace with all his usual enthusiasm and
professionalism.
We're all going to miss seeing Craig at ArtSHINE on a daily basis, and we're certainly going to miss his Choc Macadamia Cookies!
We know all the CoSydney CoWorkers and ArtSHINE members will join us in wishing Craig every success.
Vinh and I can't articulate how much we appreciate and regard Craig's time with us here at ArtSHINE. We're deeply indebted to you for the work you've some in support of our vision and the ArtSHINE artists.
There's always a place for Criag at ArtSHINE, and we look forward to Craig's Kitchen getting back into full swing once the new role is settled. We've gotta have more of that Chilli!
Craig, you've been great to work with, and you've certainly left your mark with us. It's sad to see you leave. The Chippendale Space won't be the same without you.
Onwards and upwards Craig.
Love and every best wish for your ongoing success.
Vinh Van Lam & Stuart Horrex
Cofounders
ArtSHINE industries