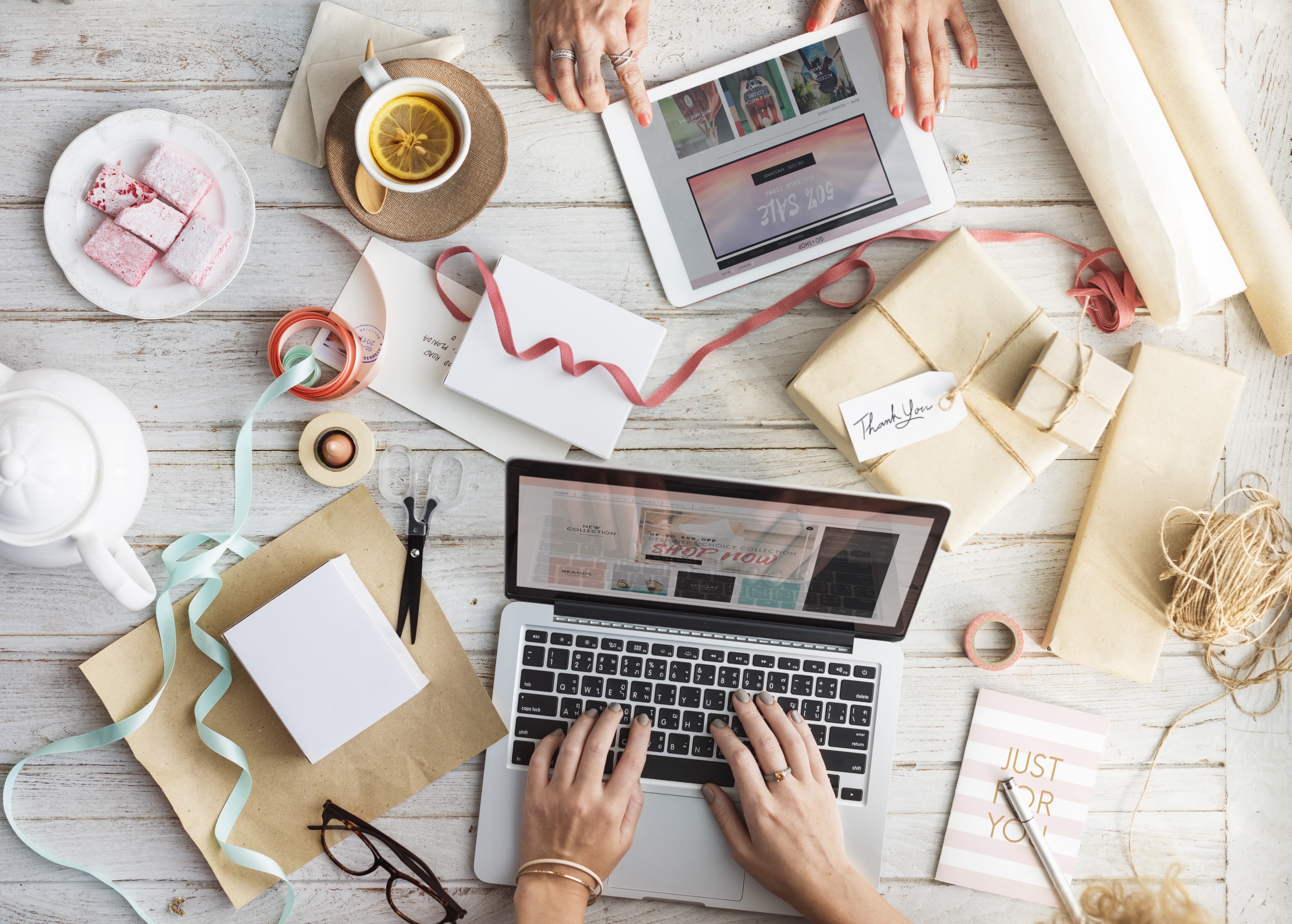 Whether you're doing research, conducting business, or just browsing YouTube for videos of funny kittens; you need a reliable internet connection that suits your needs. With more than a dozen providers offering various combinations of NBN, ADSL 2+, cable and wireless broadband internet; deciding which package and ISP to opt for can be a maddening task, especially when there's so much data to compare.
Here are a few factors you need to take into consideration before opting for a specific plan.
What Type of An Internet User Are You?
According to the Australian Bureau of Statistics more than 85% of Australians are internet users, with almost 99% of 15-17 year olds using the internet for an average of 18 hours per week; while only 50% of those 65 years or older are using the internet, even they get through 6 hours of usage a week.
Before making your decision it's important to determine where you fall on this spectrum. For example, if you're making use of the internet on a daily basis for several hours then you'll need a package with data limits exceeding several hundred GBs per month. Meanwhile if you just occasionally use the internet for light browsing and social media, you might be able to get away with a limit that's half, or even a quarter of that amount.
Another issue to take into consideration is speed; for casual surfers that are mostly just going to be streaming YouTube videos, blistering fast internet plans really aren't necessary. On the other hand if you're a dedicated gamer looking for the lowest ping rates or if you're in a big household with many dedicated Netflix, or Stan fans then a faster package will be needed. Similarly business users who make use of the internet for video conferencing and website hosting will need to find packages that offer the best compromise between reliability, security, data and speed.
What's Available
Just because you like a particular ISPs offerings doesn't mean you'll be able to avail them, before you start making comparisons it's helpful to know which providers operate in your area. For example, if you're looking to take advantage of the blazing speeds of Belong's NBN offerings then you should verify that the nationalized network covers your neighbourhood. Otherwise you might have to settle for cable or ADSL 2+.
Look For Deals
Most users today have separate requirements for their home and mobile internet use. Bundled internet packages that offer digital TV, broadband and digital phone coverage can save you money, and cover all your communication, and internet requirements in one fell swoop. You can use sites like WhistleOut to make price point comparisons between ISPs.
If you're unsure about your choice, then avoid getting tied down to 24 month long contracts with high opt-out fees; instead look for month-to-month plans that give you the freedom to switch if need be. While these plans may require you to invest in your own router and pay certain up-front fees, if you're the type to try before you buy then this is still a cost-effective option.
Want to  learn more?
Just starting out? CLICK HERE
Been working in your business for two years or more? CLICK HERE
Try coworking at CoSydney – Check us out! Book a FREE TRIAL DAY
We're here to help you to take action just like we've helped  thousands of other entrepreneurs, business owers and creative professionals all around the globe.
Now is the time to let your passion SHINE.
Now is the time to Make Tomorrow Today!
To your success,
Vinh Van Lam & Stuart Horrex
Your  Creative Coaches  @ CoSydney & ArtSHINE industries