CoSydney CoWorking
New venue opening #PyrmontKitchen
Pyrmont, City of Sydney

ArtSHINE industries;
Australia's independent Creative Industries Launch Pad + Commercial Accelerator
CoSydney CoWorking is a part of ArtSHINE industries and provides shared office spaces and communal coworking experiences for Creative Industries Professionals with a focus on art, craft, artisanal making, design, fashion, entertainment, photography, music, writing, film & television, digital technology, and games & interactive content.

CoSydney CoWorking was founded by VinhVan Lam and Stuart Horrex in the Chippendale Creative Precinct, City of Sydney. NOw opening a new venue in Pyrmont.

Come join with us as we innovate, create, share bold and engaging work, enrich creative practices, advance sustainable enterprise, and strengthen local communities.
CoSydney CoWorking
Apply for Membership
Live Your Passion. Love your Work.
Need somewhere to drop in, hot desk, or collaborate with a community of Creative Industries Professionals?

Frustrated by too many distractions at home and seeking a place to do focus work, be inspired, and connect with other like minds?

Ready to cooperatively leverage space, resources, networks, and expertise to establish or accelerate enterprise or creative practice?
Apply for Membership
Access More. Achieve More.
Wireless Presenter
& HD Projectors
Commercial Accelerator Program
Launch Pad for Creative Industries Professionals
Fully Equipped
Team Kitchen
Commercial Gallery dedicated to emerging and established artists
Retail ShowCase
& Product Development
Wholesale Agency & Distribution
Licensing Agency & Artist Representation
Easy walk
to Town Hall / Wynyard
Regular Buses & Light Rail
ArtSHINE industries; identifying, advancing, and funding commercially minded and innovative Creative Industries Professionals
CoSydney CoWorking Blog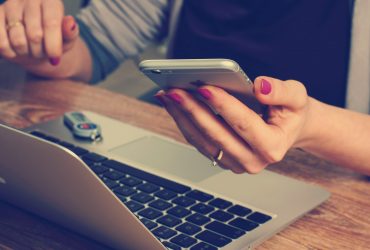 Sending money abroad has always been considered a hectic task. Earlier, it…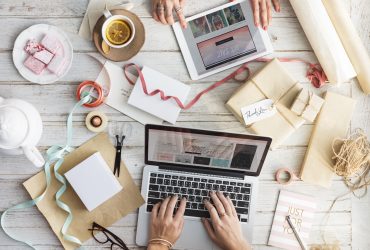 Whether you're doing research, conducting business, or just browsing YouTube for videos…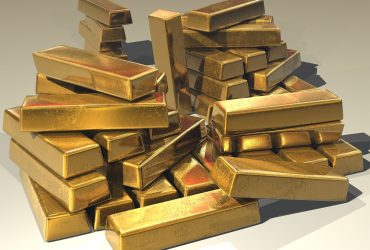 Image Source In chemistry, gold has an element number of 79, with…

Go to blog

Supported By