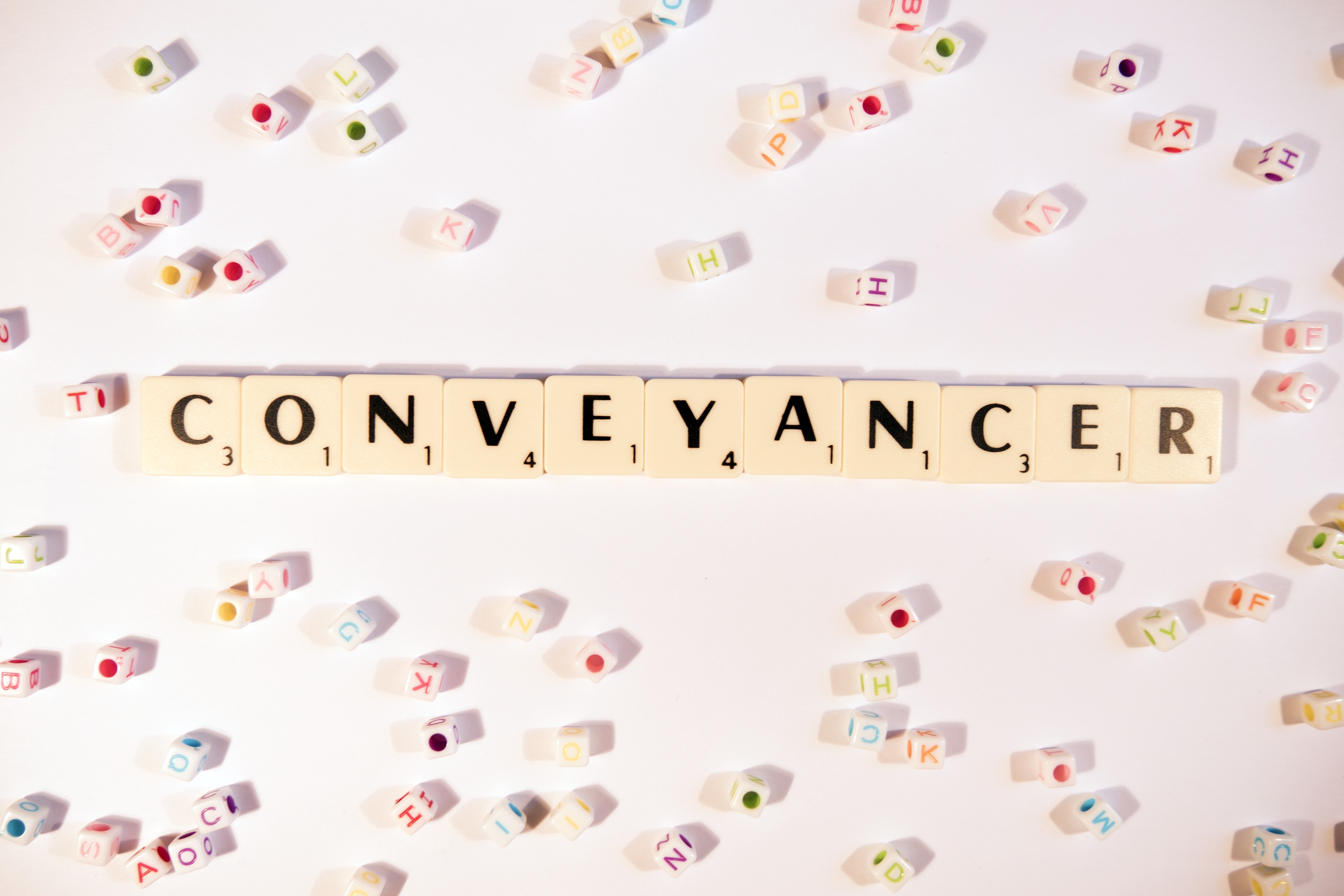 Dealing with property matters can be difficult to say the least. There's finding suitable buyers with the help of real estate agents, preparing your house, de-cluttering, organising and showing your home to different prospective buyers, answering questions and much more if you're the landlord.
If you're the buyer, chances are that you've also gone through a difficult time. Finding the perfect house first with the help of a real estate agent, asking the right questions at the time of the showing with landlords and so much more. But both property buyers' and sellers' job is not over once they have come to an agreement. Conveyancing is still left.
What is Conveyancing
Often, complex legal procedures are involved in transferring the legal ownership of the property. Conveyancing is the name given to the different processes involved in transferring this ownership from the seller to the buyer. If both are comfortable with the legal jargon, can read between the lines and have developed a certain level of trust, this process can happen without the help of a conveyancer. (Not really…)
Why is a conveyancer needed?
Fortunately, or unfortunately, this is often not the case.It takes a careful eye, expertise in legal matters and facilitation to for the legal transfer process to be a success. A conveyancer helps take the buyer from understanding the contract to signing on the dotted line until the transfer is complete. A conveyancer from MyPlace Conveyancing allows buyers and sellers with great ease during the whole process.
Saving time
The arduous task of document preparation like sales contracts and memorandums of transfer can be undertaken by the conveyancer, greatly easing the burden of the buyer. The conveyancer stays in constant contact with the buyer to clarify the main aspects of the paperwork. This paperwork can take a lot of time to complete and there are other parties like government bodies, vendors, building inspectors, mortgage brokers etc. involved in making the documentation complete.
Helping you feel relaxed in legal matters
You could end up on the short end of the deal if you don't involve government bodies and conform to regulations on home buying. Fortunately, conveyancers are skilled when it comes to knowing about the things that you need to do to safeguard yourself from any legal implications. They communicate with all concerned parties like banks, your landlord (vendor), government agencies and your realtor, so that the documentation becomes airtight and doesn't cause problems later on.
Avoiding DIY
You can do conveyancing yourself but you need to be extremely careful. Most lenders for mortgage insist that you get a professional conveyancer to overcome any risks.Understandably, there are great risks for doing DIY conveyancing. If you're buying a house and doing DIY conveyancing, you could make mistakes that your seller's solicitor, who is obviously experienced, could find out about. Your seller could hold you accountable for your mistakes in a court of law. If you lose the case, you'd end up spending more on lawyers to settle the court case that you would if you had employed a conveyancer initially.
While dealing with property matters is tough, it isn't impossible.
Want to  learn more?
Just starting out? CLICK HERE
Been working in your business for two years or more? CLICK HERE
Try coworking at CoSydney – Check us out! Book a FREE TRIAL DAY
We're here to help you to take action just like we've helped  thousands of other entrepreneurs, business owers and creative professionals all around the globe.
Now is the time to let your passion SHINE.
Now is the time to Make Tomorrow Today!
To your success,
Vinh Van Lam & Stuart Horrex
Your  Creative Coaches  @ CoSydney & ArtSHINE industries