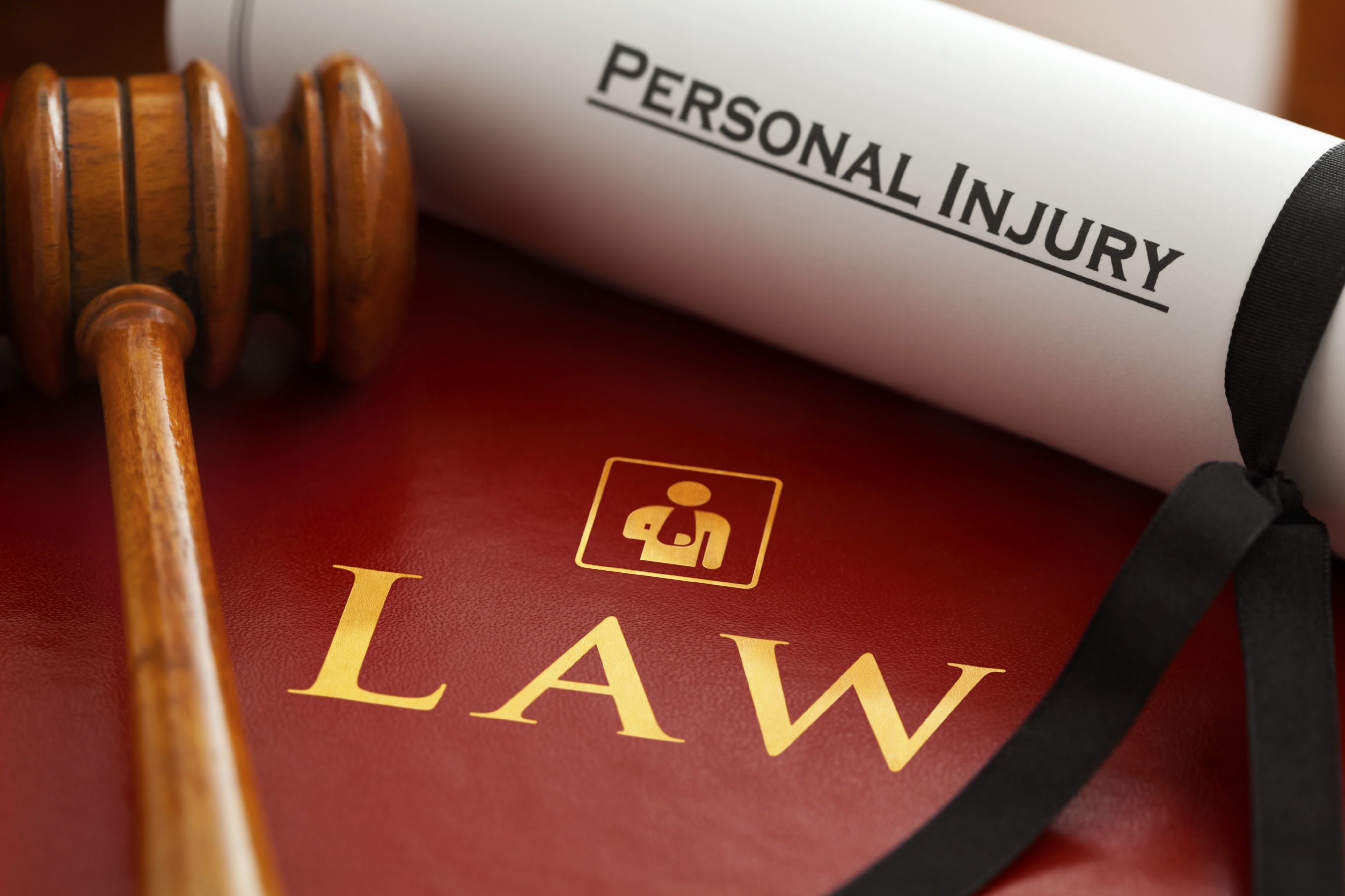 Are you entitled to some benefits or compensation under a workers' compensation scheme? If you are injured or have developed a disease while carrying out duties for your employers or commuting for business purposes, you are usually entitled to some kind of compensation, particularly if you are no longer fit to work for a certain time period. Insurance policies usually cover several issues, which can help you meet your finances in these crucial times.
But, what are the chances of your claim being successful?  Unfortunately not every claim is accepted, and if that happens, you would end up in a financial turmoil. How can you increase your chances? Hand over your case to a no win, no fee lawyer.
Question: what is meant by a no win, no fee lawyer?
No win, no fee legal representation is an agreement in which you don't pay a fee if your lawyer doesn't win your case. Fees mean the costs which the lawyer encounters when handling your came. In some cases, you may also not have to pay any outlays, which are the costs that incur when a lawyer prepares your claim such as charges for medical records, police reports and barrister's fees.
Generally, the basic function of a 'no win, no fee' set up is that injured people can use the expertise of a legal help to win their claims. However, good thing is that they don't have to bear any costs until the claim is resolved.
The Pros
Peace of Mind
If you or a loved one is suffering from an injury or illness, the whole family undergoes a stressful time, in which managing finances can be difficult. And then, there is the pressure of winning the case. However, when you hire a no win, no fee lawyer, you don't have to pay anything until a verdict is announced in your favour. So, you can get peace of mind, which allows you to focus on recovery rather than managing finances.
Upfront Expenses
When you get your claim processed through a firm, they handle all upfront costs and pay for medical reports, barrister's advice, court filing charges and witnesses analysis. You don't have to worry about any of these additional expenses unless you win.
Free Consultation
Generally, you may have to pay some charges when consulting a typical lawyer, but this cost doesn't apply on consultation sessions with a no win, no fee lawyer. It is absolutely free of cost. Consultations can be carried out at the lawyer's office, home or even a phone.
No Obligation
You are not obliged to move ahead with a no win, no fee lawyer, even if you have had a consultation with them. And, there are no charges for backing off.
Honest Feedback
No win, no fee layers are known for giving honest feedback, particularly because of the structure of such an agreement. Should the case go against you, they would let you know at the earliest so that you don't waste more time and efforts over it.
Want to  learn more?
Just starting out? CLICK HERE
Been working in your business for two years or more? CLICK HERE
Try coworking at CoSydney – Check us out! Book a FREE TRIAL DAY
We're here to help you to take action just like we've helped  thousands of other entrepreneurs, business owers and creative professionals all around the globe.
Now is the time to let your passion SHINE.
Now is the time to Make Tomorrow Today!
To your success,
Vinh Van Lam & Stuart Horrex
Your  Creative Coaches  @ CoSydney & ArtSHINE industries